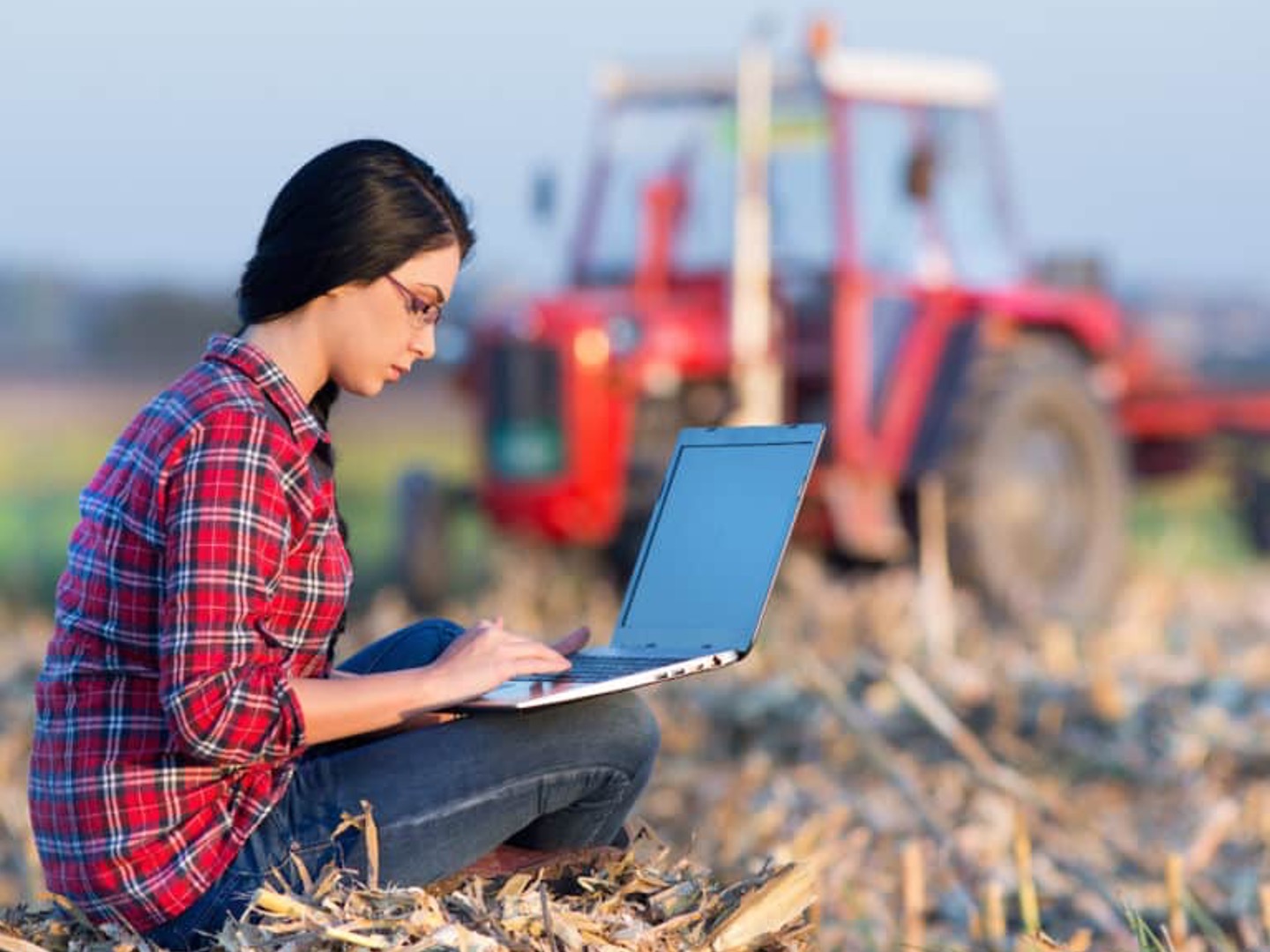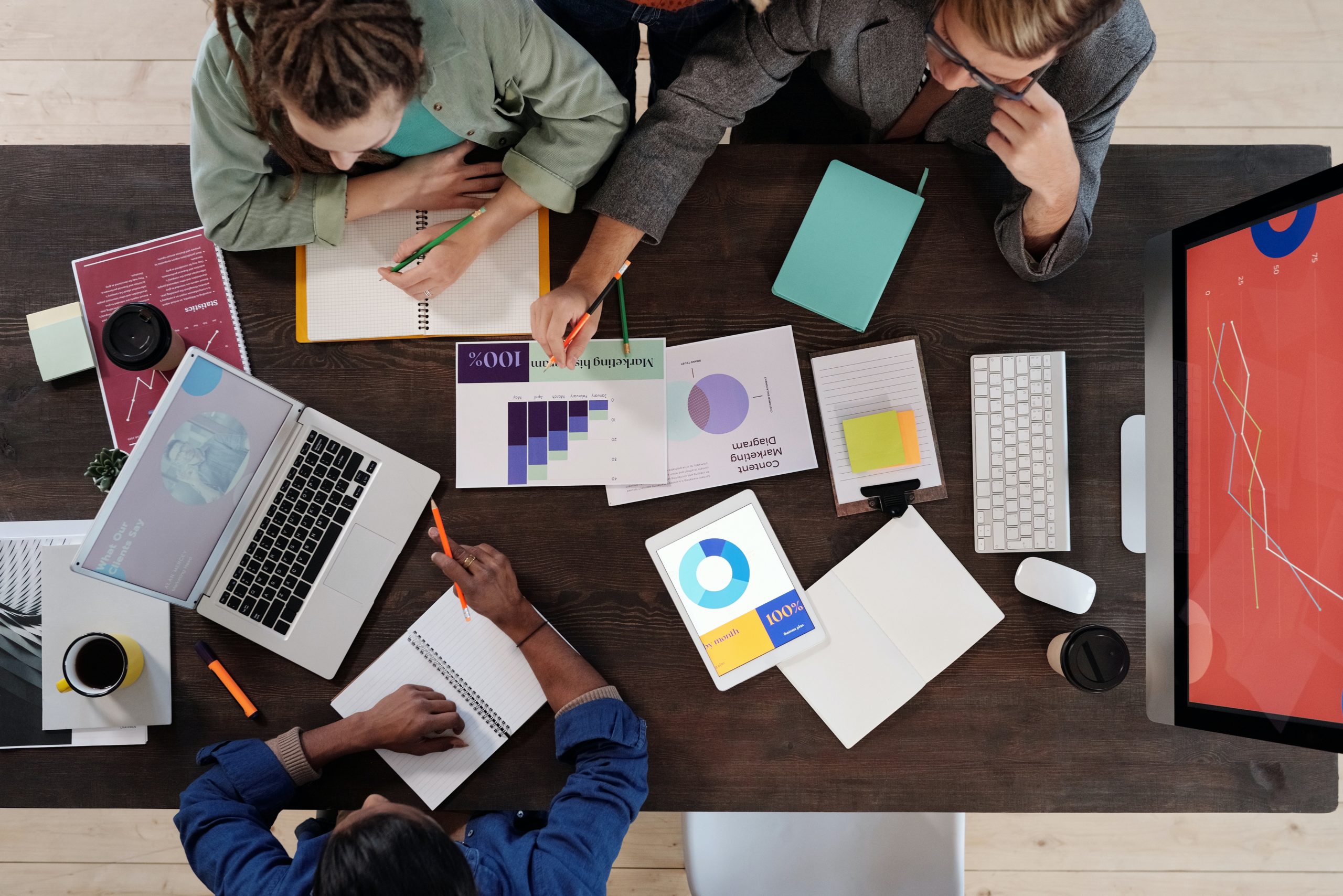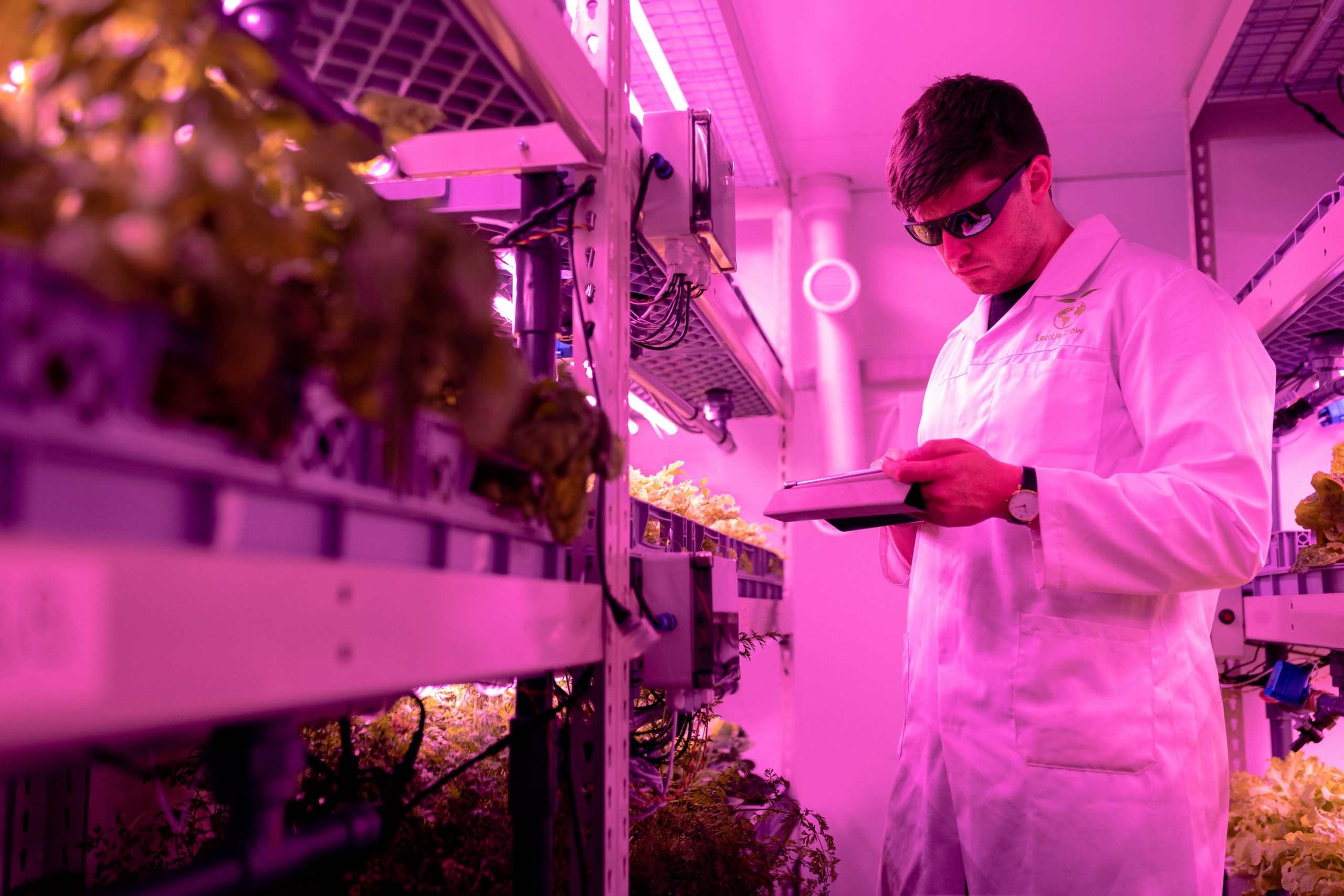 pexels-lukas-669615
Ensures your research data and records are accurate, complete, authentic and reliable through Research Data Management.
pexels-mikael-blomkvist-6476254
Enhances data security, quality and minimizes the risk of data loss through Research Data Governance.
pexels-thisisengineering-3912509
Increases your research efficiency and complies with practices conducted in industry and commerce.
Opportunities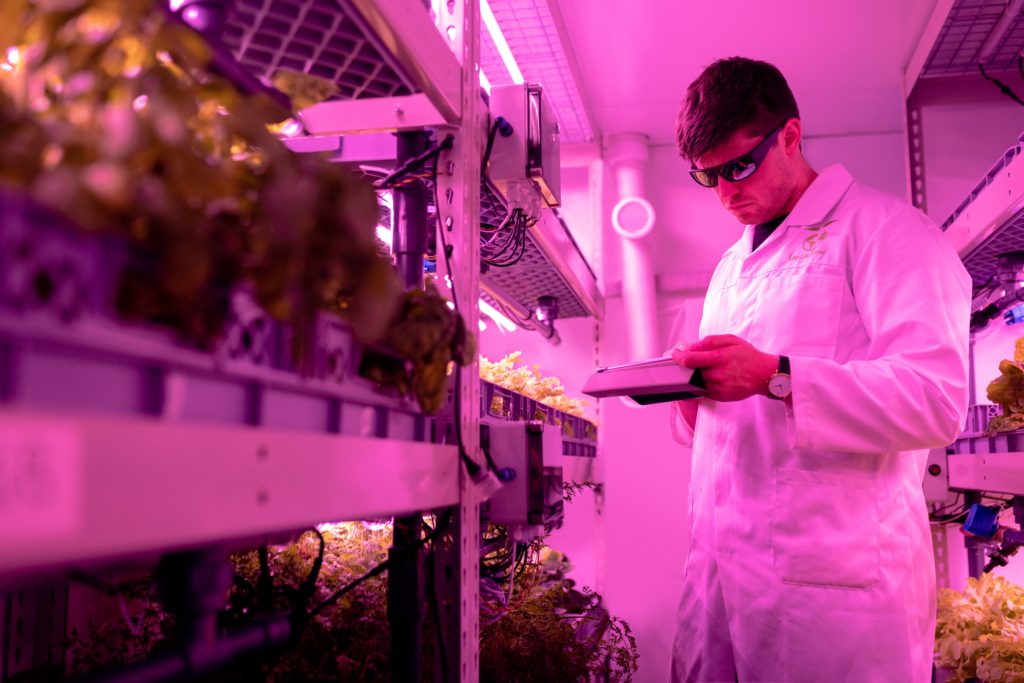 ADC – a platform leveraging leading-edge data science, agri-food research, and biodiversity science providing opportunities for innovative partnerships
On-demand Capabilities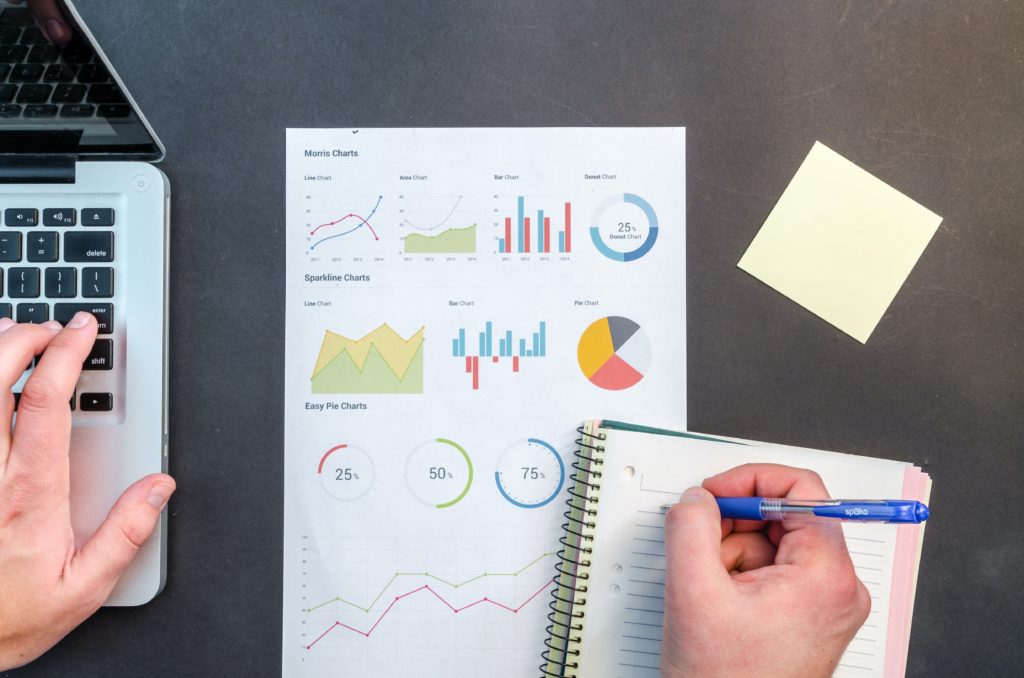 ADC – data management system
where authorized users have access to on-demand provision computing capabilities, such as server time and network storage.
Ecosystem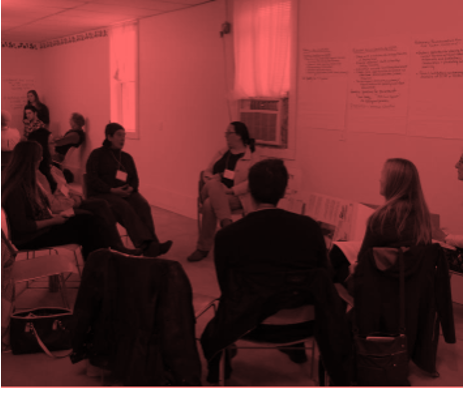 ADC built to be scalable, discoverable enabling collaborations – data-driven.