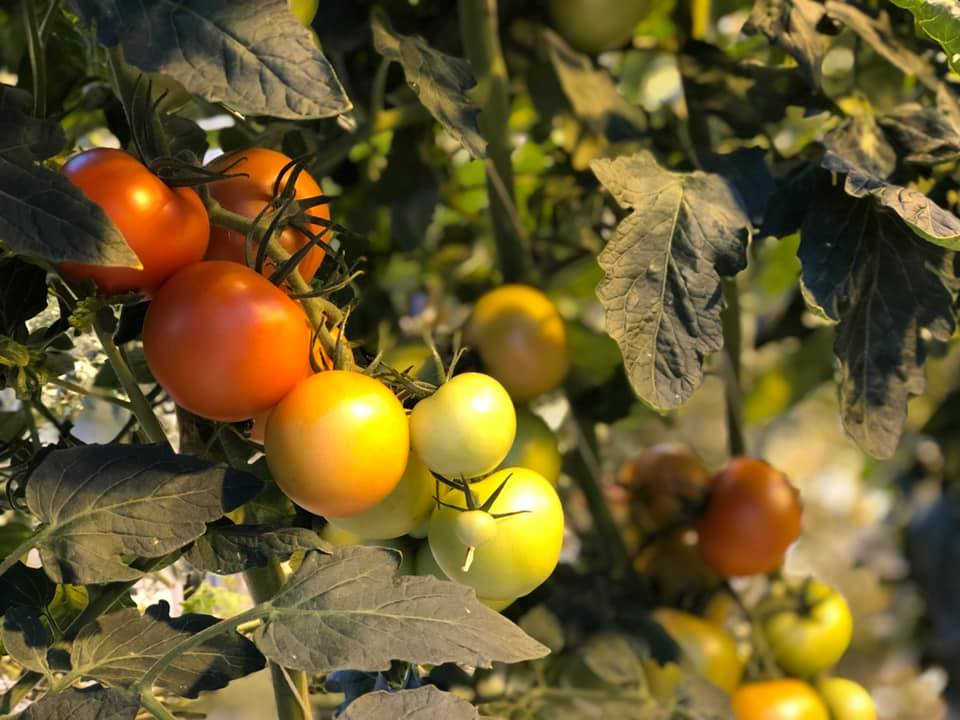 A data ecosystem serving agri-food sustainability
Looking for agri-food data? Want to expand your current agri-food data research pool? Learn more about FAIR agri-food data? Need cloud storage and computing space for your active projects?
Come talk to us! adc@uoguelph.ca
Research is essential for our future, but it can't happen without the data that drives it. That's why ADC is here—to support U of G faculty in their research and help them get the data they need to make discoveries.
---
Building the ADC data ecosystem
What are we doing? Who are we working with? What technologies are we using? Follow along as we build Agri-food Data Canada.
---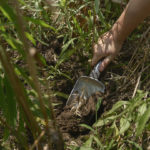 One of Agri-food Data Canada's goals is to ensure that our researchers create FAIR data. Data that is Findable, Accessible, Interoperable, and Reproducible. Through webinars, workshops, and online documentation, Agri-food Data Canada will work with our researchers to create FAIR agri-food data.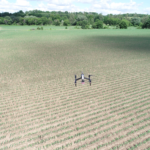 Coming soon to ADC. There are many sources of available agri-food data. From historical research data to research centre data to active projects. Try the search to see if there are any opportunities for you to create a new collaborative project.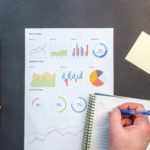 Agri-food Data Canada uses Azure cloud computing resource to help our researchers work with Big Data. Researchers can access our Azure resources on a cost-recovery basis for their ACTIVE data needs.
---
Prof. Maria Corradini, Assoc Professor and Arrell Chair in Food Quality
… says that she expects to have a better grip of her data, with better functionality, integration, organization, and analytics with the help of ADC.
---