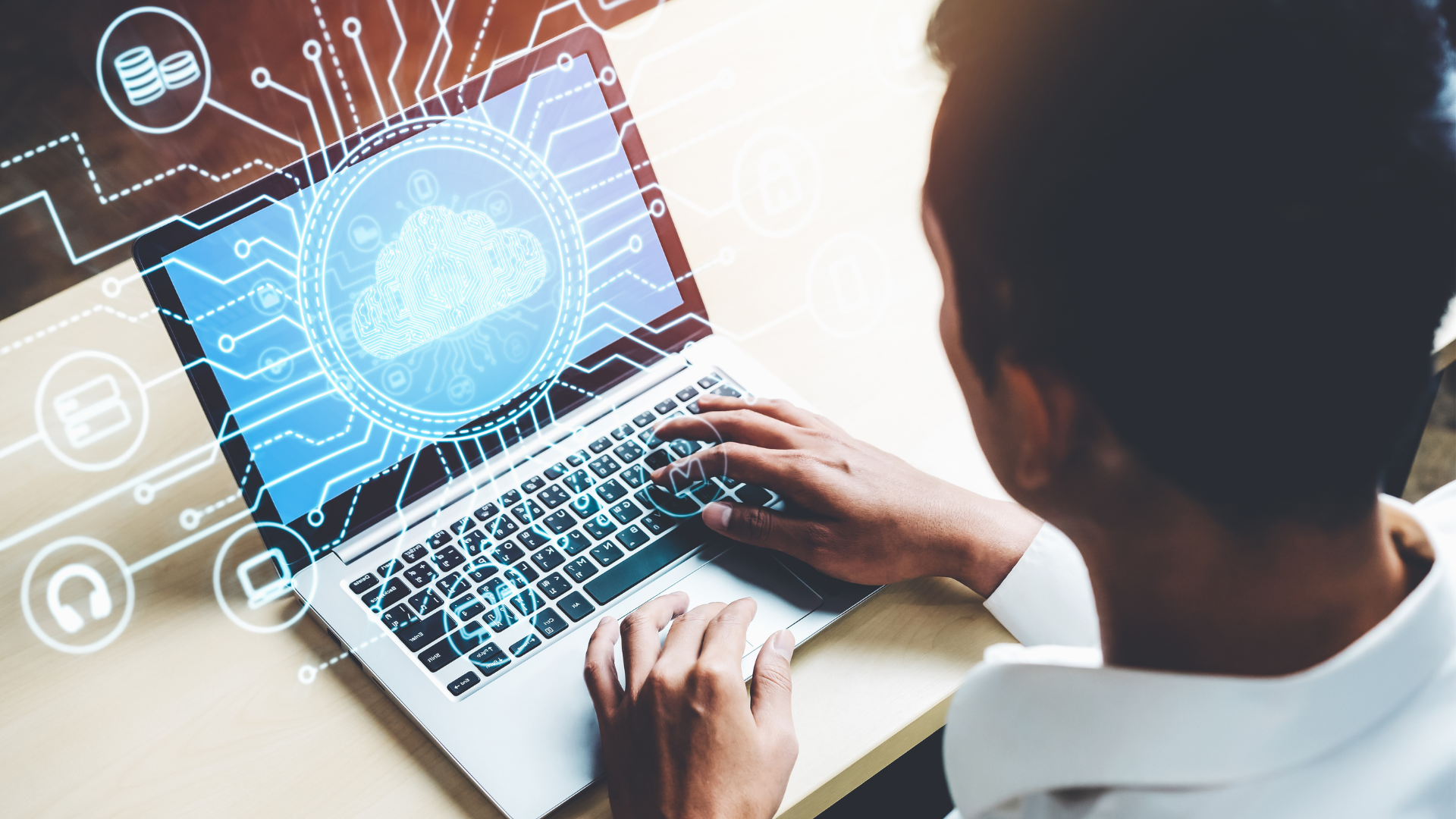 Helping agri-food researchers make the most of their data is the goal of a new research agreement between the University of Guelph and the Human Colossus Foundation (HCF). Under the partnership, U of G will become the only institution in Canada to collaborate with the Swiss-based non-profit in building infrastructure for well-documented data in agri-food research.
The agreement is part of HCF's work with Agri-food Data Canada (ADC), a decentralized ecosystem for agri-food research data at the University of Guelph and a node for other agri-food data centres across the country. Agri-food Data Canada offers data management support, facilitates access to research computing services, and develops research data infrastructure, all to help researchers share and reuse their data.
Under the new agreement, HCF and ADC will co-develop tools and training to help researchers better describe their data sets.
Agri-food Data Canada will adopt HCF's data harmonization solution known as overlays capture architecture (OCA) as part of the ADC semantic engine. The semantic engine helps researchers and data scientists write better data schemas for sharing research. Standardized use of the semantic engine will make agri-food data more findable, accessible, interoperable and reusable (FAIR).
"The semantic engine will be a great tool for researchers starting a research project, allowing them to create a data schema and share it with researchers already collecting the same data in Canada. The semantic engine will enable these researchers to collaborate and write a data standard publicly, making it easier for others to search and find relevant data sets," said Michelle Edwards, director, agri-food data strategy, at U of G.
Edwards and her colleague Carly Huitema, manager, agri-food data strategy, are the driving forces behind the agri-food data strategy team, which is working to develop the semantic engine that will underpin U of G's new data strategy.
Together, they are working closely with researchers to ensure that the semantic engine meets their needs for research data management.
Breaking Down Data Silos
Currently, U of G has an agri-environment data repository that is part of the Borealis network of repositories and that archives the data associated with published research papers produced by university faculty.
"Every university has data repositories, and many research domains maintain their own research repositories, and this is creating a system of data silos across the country," says Huitema.
With great diversity in research repositories and the types of data they contain, researchers find it difficult to search and connect data sets throughout the country and across disciplines.
"If someone has a data set and you want to work with it, there is often no well described schema to use that will make it easier to integrate the data into your research," said Huitema.
Creating a semantic engine at U of G will improve how research data is shared throughout the University and with other researchers in Canada. The semantic engine will enable users to connect with colleagues at other institutions with similar data and use common standards to share details about how those data sets were created and used.
A Global Standard for Data Management
All researchers generate data and need to be able to exchange information and communicate with each other. This new partnership can impact all research data generated across agri-food areas such as livestock, crops, aquaculture, food and agricultural economics. Besides applying to agri-food researchers, the semantic engine may be used in future in other research domains.
"The choice of a partner like Human Colossus Foundation, a leader in Switzerland in the domain of decentralized data, is a crucial step to developing a semantic engine offering resources to help researchers write more descriptive metadata," said Dr. Malcolm Campbell, vice president (research).
"The Human Colossus Foundation develops technologies for large-scale data-sharing on the internet. We saw the benefits of using their expertise and intellectual property to elevate the work of agri-food researchers at the University of Guelph and across Canada to improve the FAIRness of data."
Added Philippe Page, head of the HCF Knowledge Council, "The Human Colossus Foundation believes that research should be open and accessible, so we're excited to partner with Agri-food Data Canada at the University of Guelph on this project. We believe that by working together, we can make a real difference in how researchers collect and analyze agri-food data."
Under the partnership's first phase, ADC is creating a requirements document for data-sharing with input from Food from Thought researchers at U of G working on newly funded research projects. Watch for development updates on the Agri-food Data Canada website at https://agrifooddatacanada.ca/.