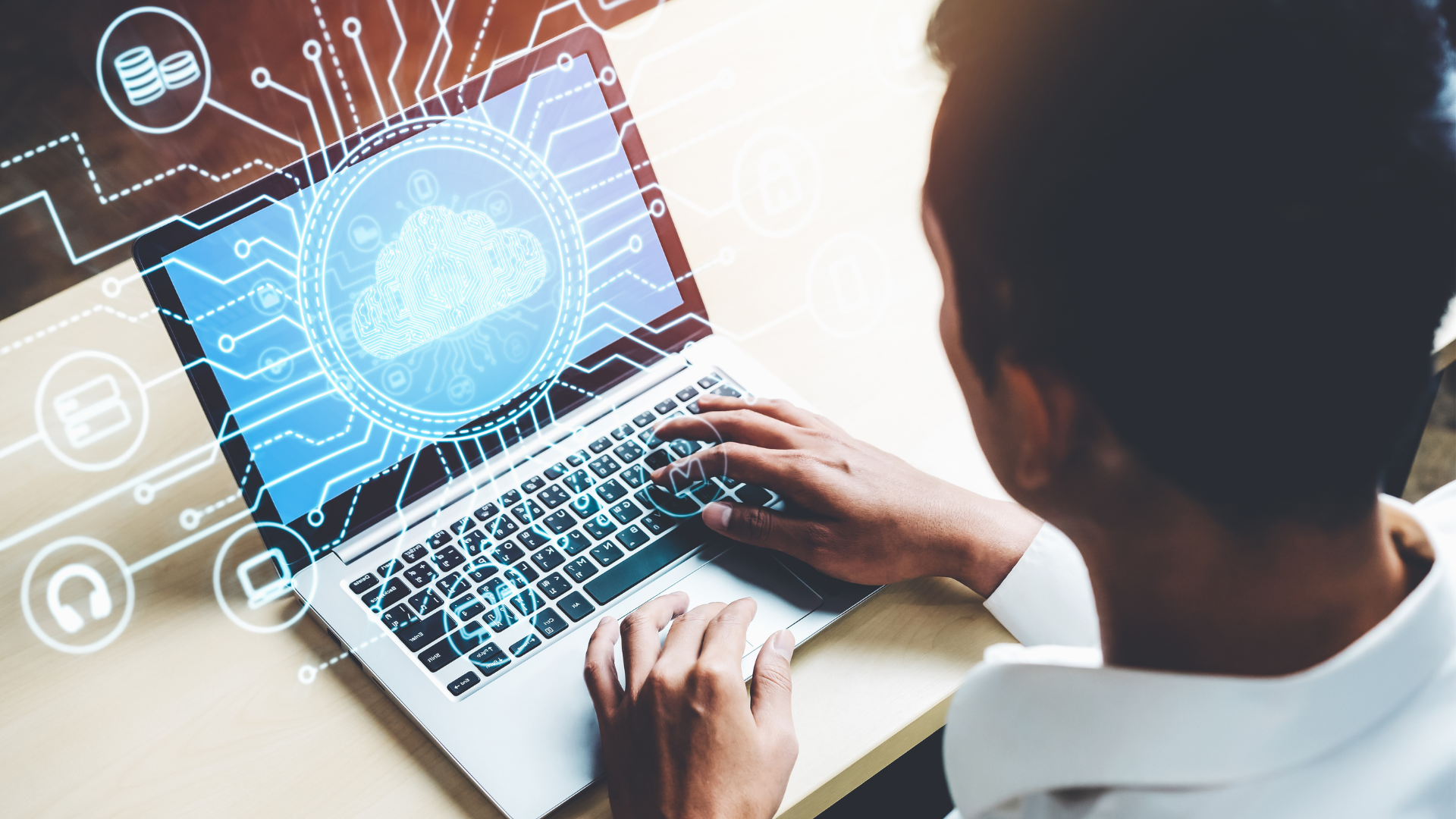 Helping agri-food researchers make the most of their data is the goal of a new research agreement between the University of Guelph and the Human Colossus Foundation (HCF). Under the partnership, U of G will become the only institution in Canada to collaborate with the Swiss-based non-profit in building infrastructure for well-documented data in agri-food research.
View Story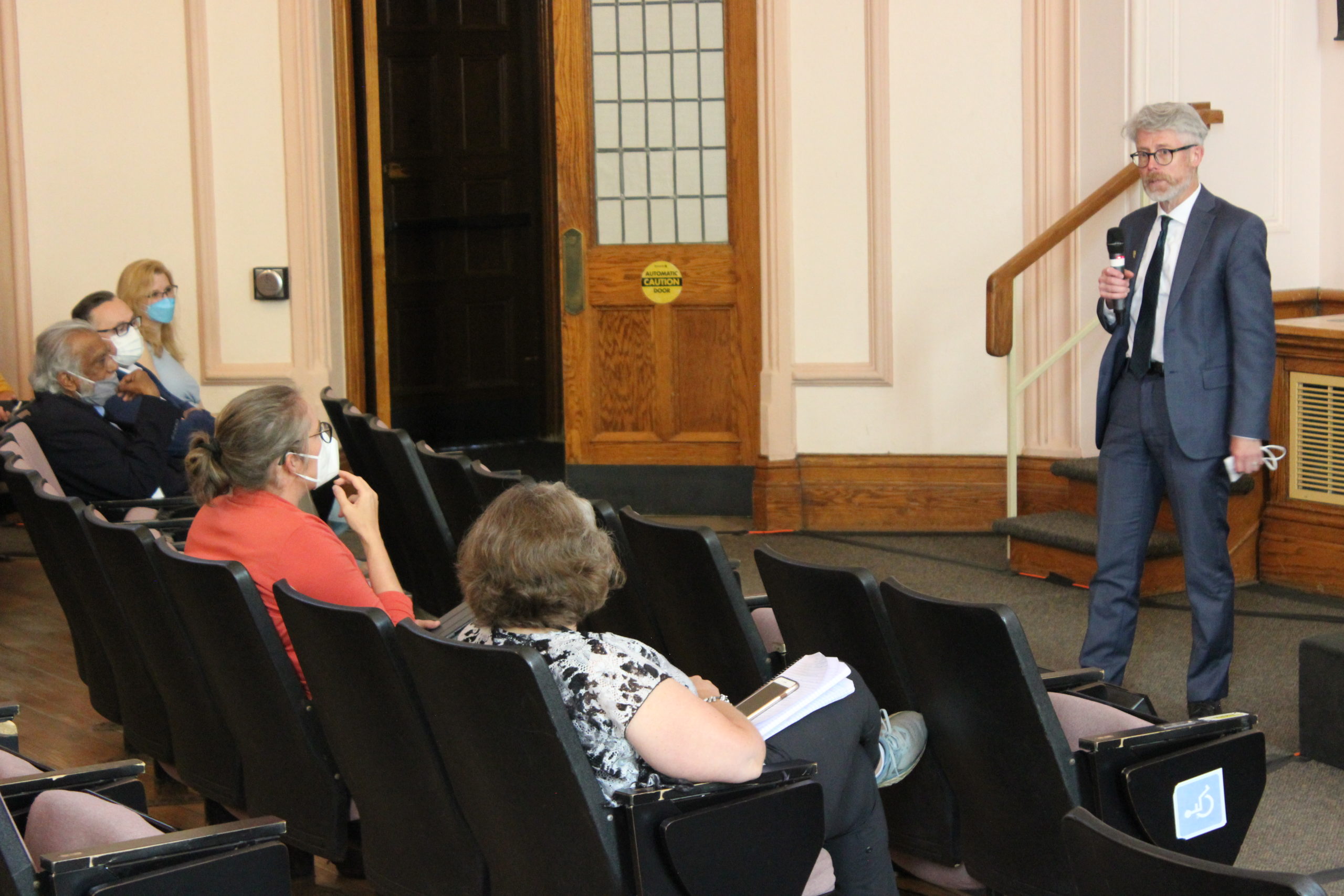 Food from Thought held a kickoff meeting for its third and final Thematic Research Fund (Thematic III) on June 13, 2022. The purpose of the event was to enable the thematic III awardees to meet, connect and learn about the research projects they are all working on that will develop new insights and contribute solutions to significant agri-food problems.
View Story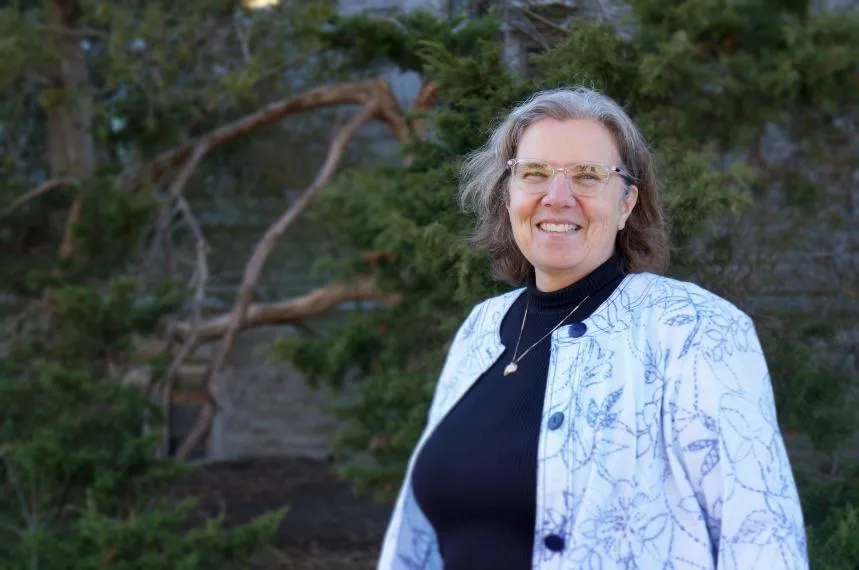 Michelle Edwards, a longtime data management strategy leader, has been appointed as the inaugural director of agri-food data strategy with the Office of Research at the University of Guelph.
View Story