In conjunction with McLaughlin Library at the University of Guelph and the Alliance, ADC provides the tools for Researchers to meet the standards supporting research excellence. As stated by the Tri-Agency, these standards ensure that research is performed ethically and makes good use of public funds, experiments and studies are replicable, and research results are as accessible as possible. Research data management (RDM) is a necessary part of research excellence.
Agri-food Data Canada promotes findability as a principle for collaboration and reusability. Researchers use metadata to document relevant information about their studies, this information will ensure the reproducibility of the experiment for future reference.
ADC provides support to researchers to accomplish the two fundamental processes to ensure the persistency of the metadata.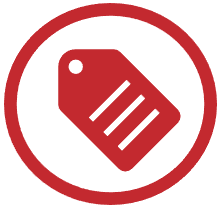 Identify source data, data trustees, data dictionaries, definitions and data related to the experiments.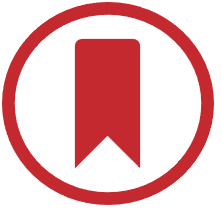 Publishing the Metadata in a Data Catalog to promote findability. This process will not provide access to the data, but it will give instructions on how to obtain access.
The agencies believe that research data collected through the use of public funds should be responsibly and securely managed and be, where ethical, legal and commercial obligations allow, available for reuse by others. To this end, the agencies support the FAIR (Findable, Accessible, Interoperable, and Reusable) guiding principles for research data management and stewardship.

Tri-Agency Research Data Management Policy