Agri-food Data Canada recognizes the diversity of models of scientific and scholarly inquiry that advance knowledge imposes differences in the standards for Research Data Management among the research domain.
Our approach is to provide the tools and process to manage the research data, supporting the data management processes in alignment with the funding agencies.
Click in each phase of the research process to learn more about how ADC can support your research project:
ADC Supports Project Data Life Cycle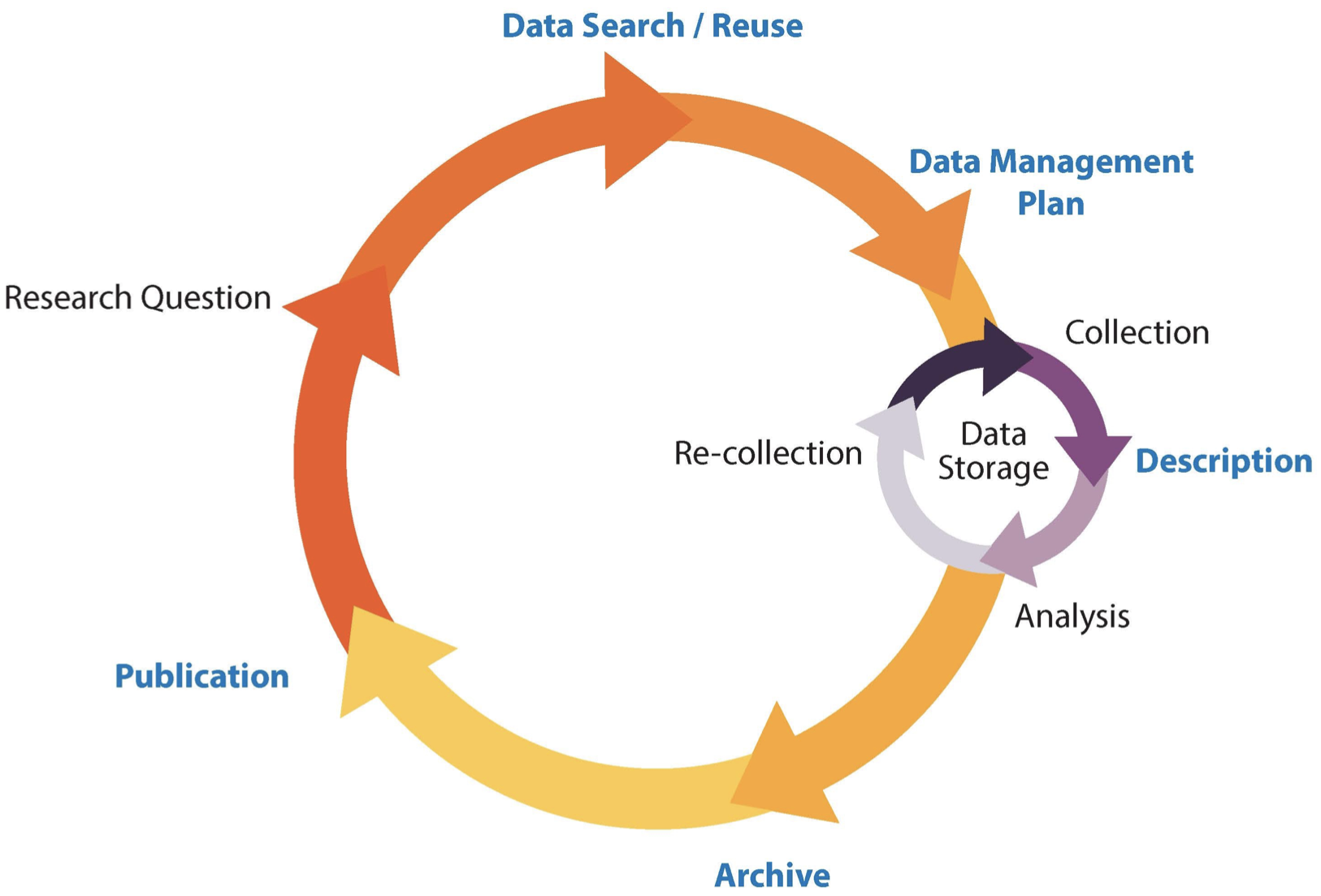 Data Catalog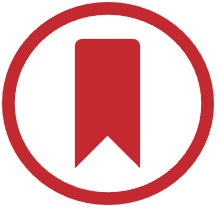 ADC promotes discoverability and reusability of the data through the ADC Data Catalog.
DMP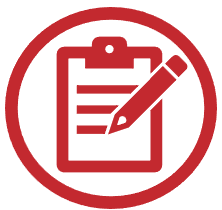 Enable the tools and processes, and the infrastructure to manage research data.
Upload Data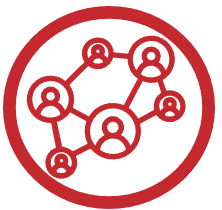 Obtain the tools for data ingestion, integration, transformation and streaming.
Meta-data Process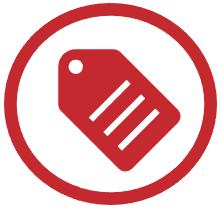 Leverage your metadata to provide reproducibility for your project, foster collaboration across the research community.
Data Analysis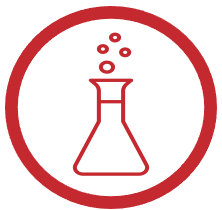 Develop tools for data exploratory, data analysis, sentiment analysis, anomaly detection and predictive modelling.
Data Lake and RDW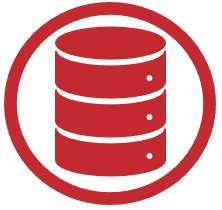 Enable a secure data repository to host your data using ADC Data Lake or ADC Research Data Warehouse (RDW)
Cold Storage

Migrate your data to an external repository or store it into cold long storage for future access.
KM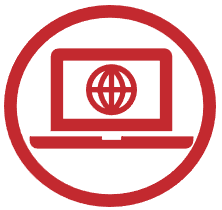 ADC Knowledge Mobilization enables the production and consumption of research results, to disseminate knowledge, transfer or exchange of data, and collaboration, using online technology and predictive models.
Let us join your journey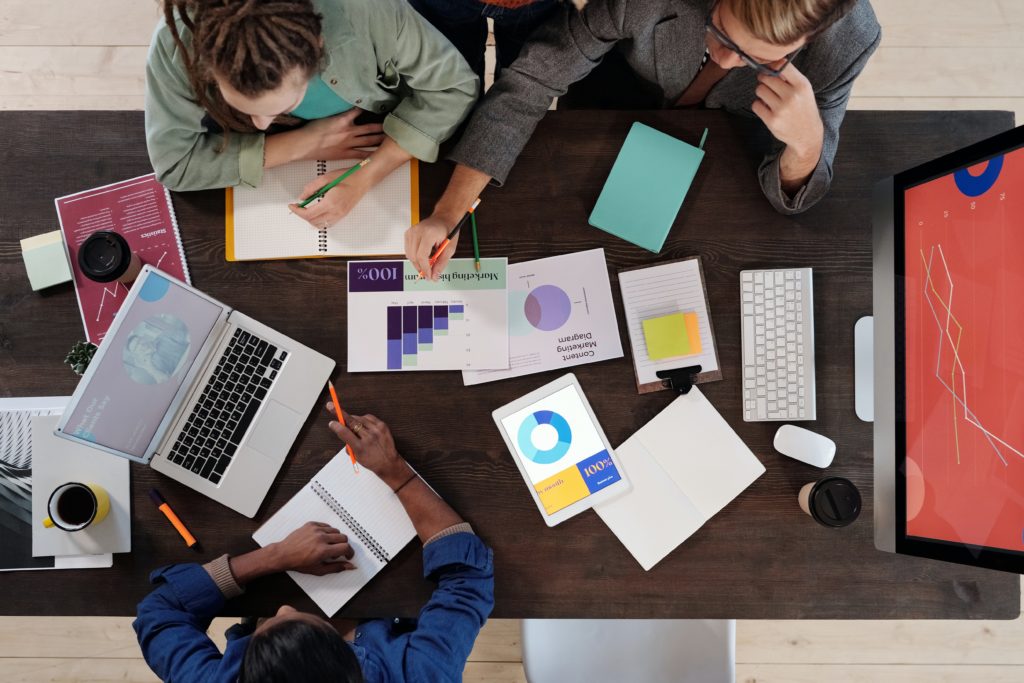 ADC helps maximize the value of your data while your team focuses on your research.
Auto Loading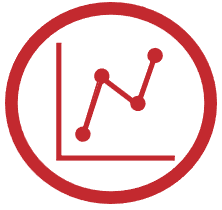 Enable automation for data ingestion and transformation to validate results or re-train models.
How does it work?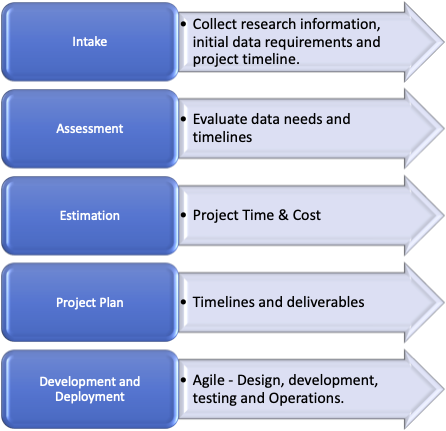 The first step is to determine the data needs. A survey with relevant information about the nature of the research and the data requirements is fulfilled by the research team.
We will meet with you during our second step to evaluate your needs and the project timelines. This step is critical to ensure ADC understands the scope of the project and what problem ADC can help to resolve. Here is where ADC collects the user stories to be used during the execution.
The third step is when ADC produces an estimation in time and cost. Researchers will be able to incorporate this estimation into the project proposal.
The fourth step will produce a project plan with concrete deliverables to achieve critical milestones. To ensure ADC provides the tools within the expected timeline, the project plan is divided into cycles or sprints collecting the user stories base on the required priority.
The final, but not the last activity is the execution of the plan, which contains, the architecture of the solution, development, testing and deployment of the features collected during the assessment.
Agri-food Data Canada helps researchers manage the different stages that their research data traverses through the research project from the time of ingestion to archival or destruction. Data lifecycle stages encompass creation, utilization, sharing, storage, and archival, key elements of the DMP.