ADC Supports Project Data Life Cycle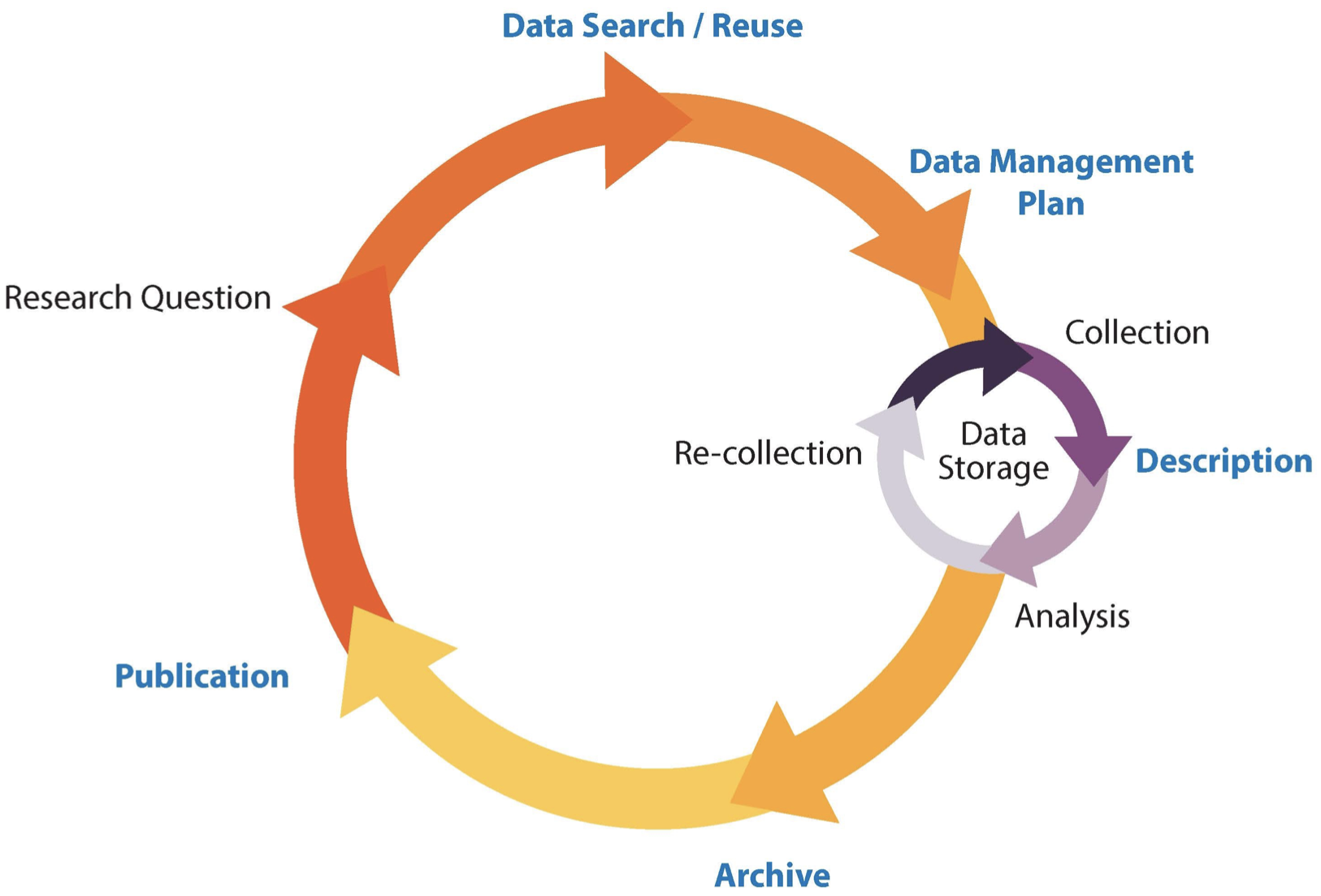 Data Catalog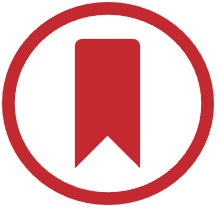 ADC promotes discoverability and reusability of the data through the ADC Data Catalog.
DMP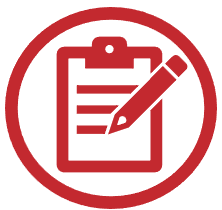 Enable the tools and processes, and the infrastructure to manage research data.
Upload Data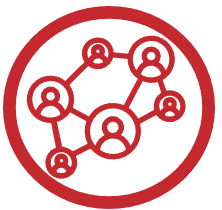 Obtain the tools for data ingestion, integration, transformation and streaming.
Meta-data Process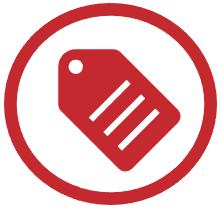 Leverage your metadata to provide reproducibility for your project, foster collaboration across the research community.
Data Analysis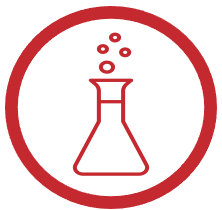 Develop tools for data exploratory, data analysis, sentiment analysis, anomaly detection and predictive modelling.
Data Lake and RDW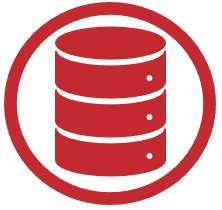 Enable a secure data repository to host your data using ADC Data Lake or ADC Research Data Warehouse (RDW)
Cold Storage

Migrate your data to an external repository or store it into cold long storage for future access.
KM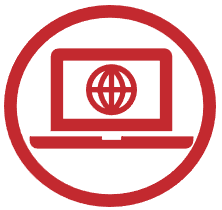 ADC Knowledge Mobilization enables the production and consumption of research results, to disseminate knowledge, transfer or exchange of data, and collaboration, using online technology and predictive models.
Let us join your journey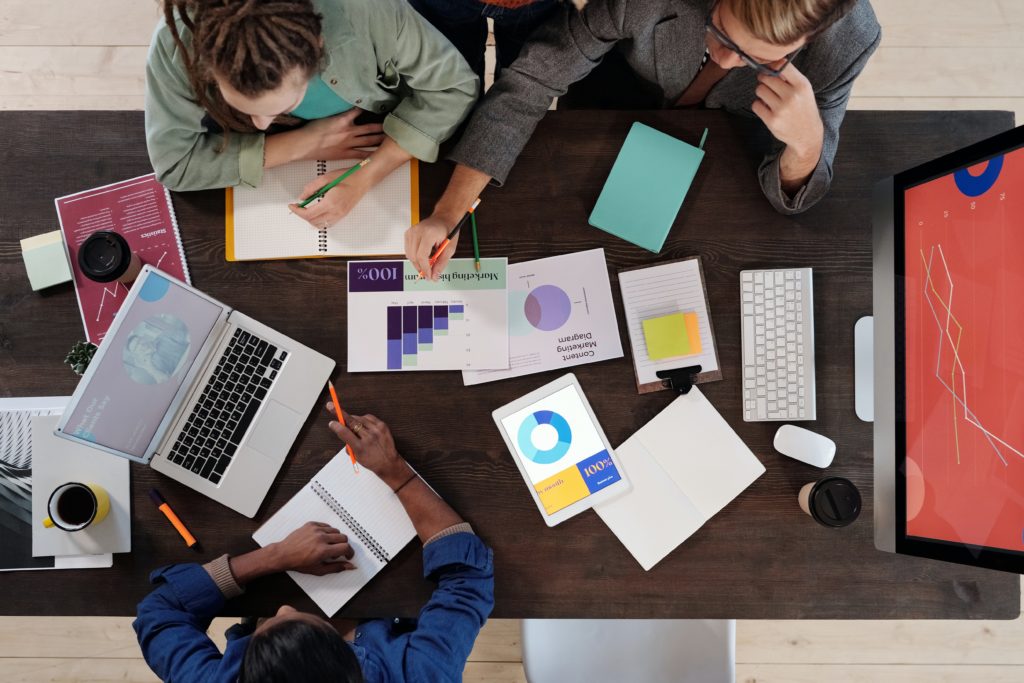 ADC helps maximize the value of your data while your team focuses on your research.
Auto Loading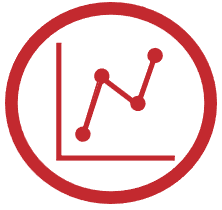 Enable automation for data ingestion and transformation to validate results or re-train models.